3 Common Types of Agreements in BC Family Law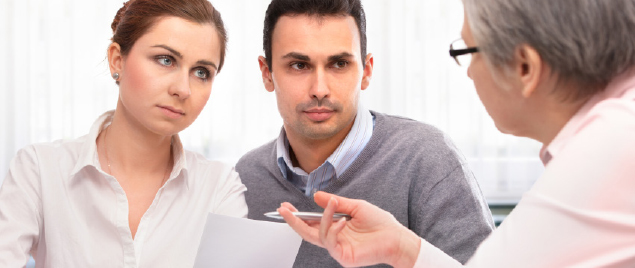 Agreements in Family Law
 Cohabitation, Prenuptial, & Separation Agreements
Binding legal agreements between parties in Family Law situations are often used by spouses who want to avoid potentially costly and or risky litigation. The Family Law Act provides that agreements made between parties are binding on them and will be generally enforced by the Courts. Although parties can apply to set aside Agreements under specific circumstances, many people we assist at the Kushner Law Group are using agreements to avoid costly litigation. Here are three common types of Agreements often found in Family Law conflicts:
3 Common Types of Agreements in Family Law
1) Cohabitation Agreements
Cohabitation Agreements have become very popular ever since the introduction of the Family Law Act which imposed significant legal obligations on common law relationships. Cohabitation Agreements are used when parties are living together or planning to live together but do not want to be subject to the property division regime as set out in the Family Law. Cohabitation Agreements are highly recommended for all people planning to live with their partners.
2) Prenuptial Agreements
The Agreements, often called "pre-nups" are used when two people are planning to get married and want to protect the property or assets they are bringing into a relationship. They are also used when there is a disparity in the parties earning capacity to avoid potential support claims down the road.
3) Separation Agreements
Separation Agreements are used by spouses who are dissolving or have dissolved their relationship and wish to make a binding agreement instead of having a Court make the decision with respect to the division of their property, issues of spousal and or care and time with children.
Related Information
Contact Kushner Law Vancouver Family Law Lawyers
If you have a Family Law issue and would like to speak with a lawyer, please contact the Kushner Law Group at 604-629-0432 or contact us online to schedule a consultation.